Established in 2004, Worldwide Filters and Supplies proudly stands as a Minority-Owned and Service-Disabled Veteran-Owned small business.
We have garnered a strong reputation as a premier distributor of a wide array of filtration products and supplies.
Mr. Frank Codozor Jr. has a distinguished career that spans both military and corporate sectors. After serving with honor in the U.S. Army, he transitioned to the filter industry, where he held a range of roles over the years. His dedication and expertise propelled him to the position of Vice President of Sales before he ventured into entrepreneurship.
Driven by a commitment to excellence in customer service, Mr. Codozor founded our company. This unwavering commitment to serving our customers remains at the core of our values.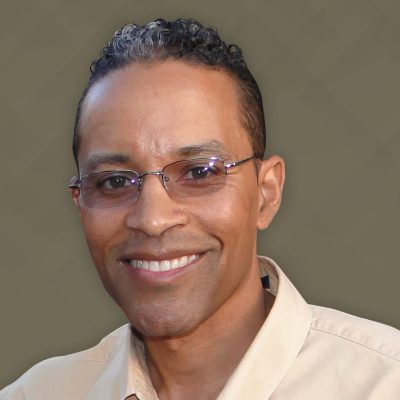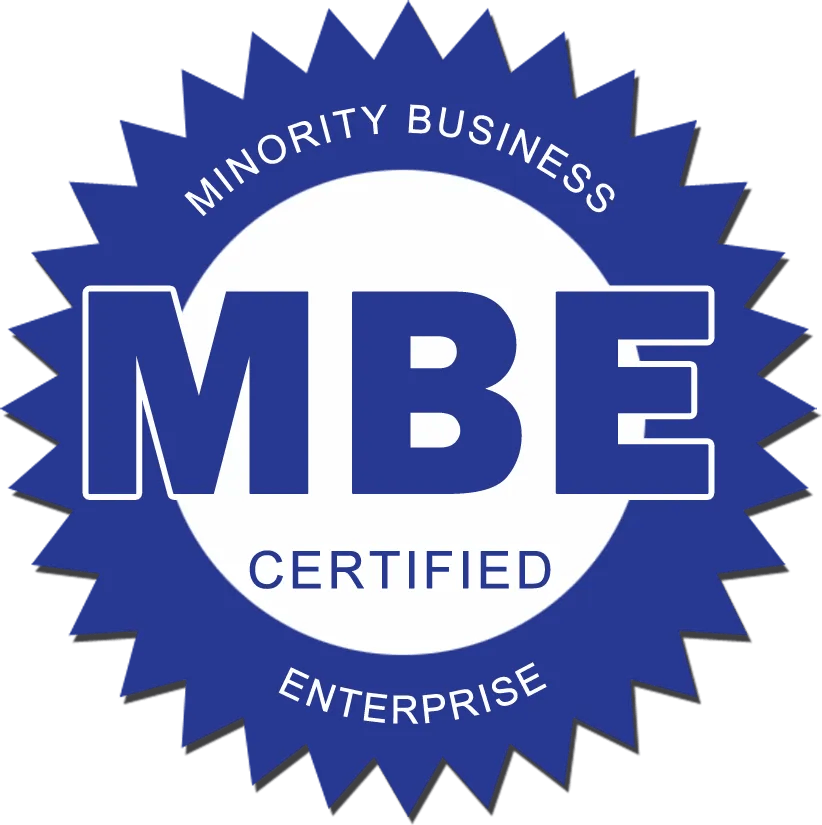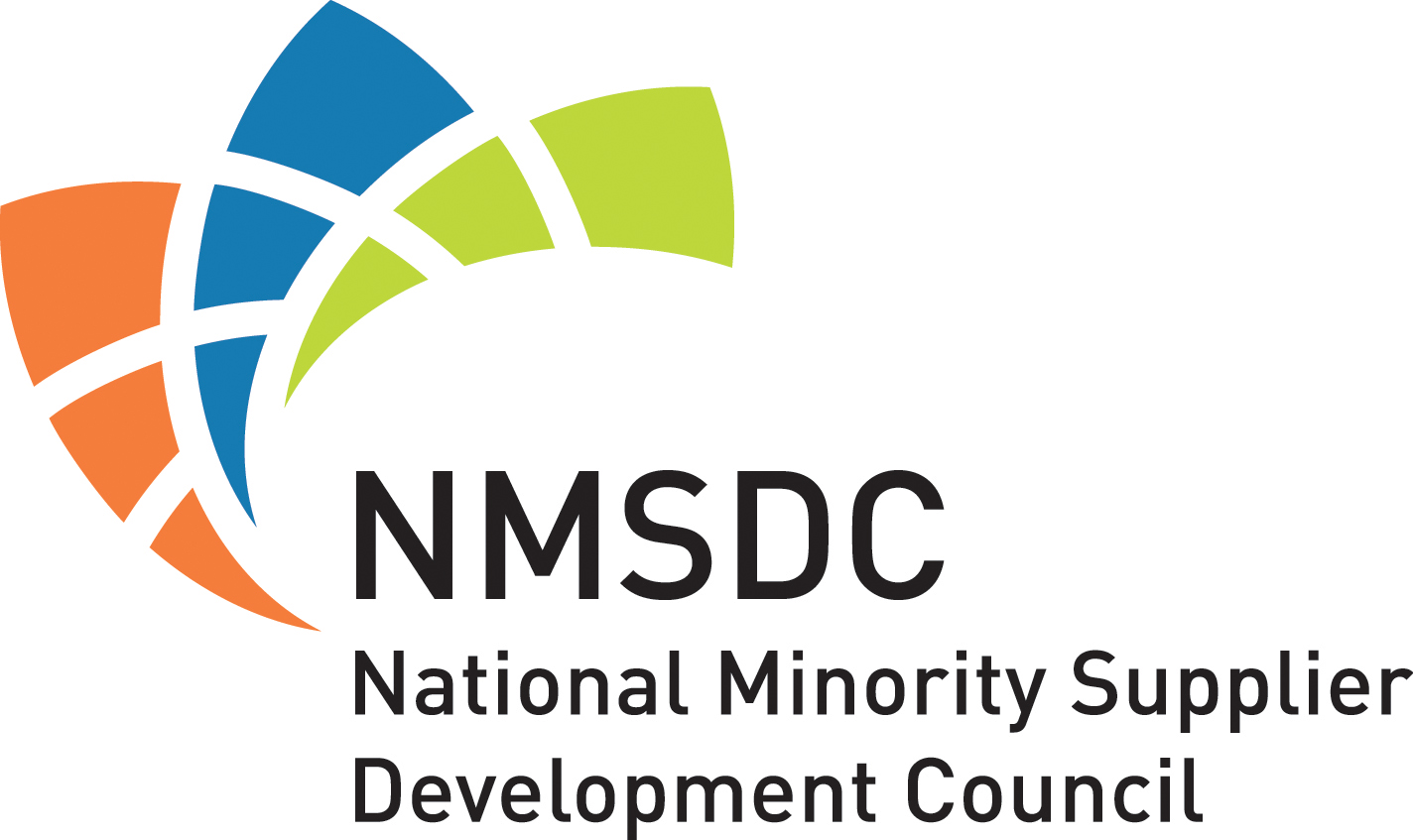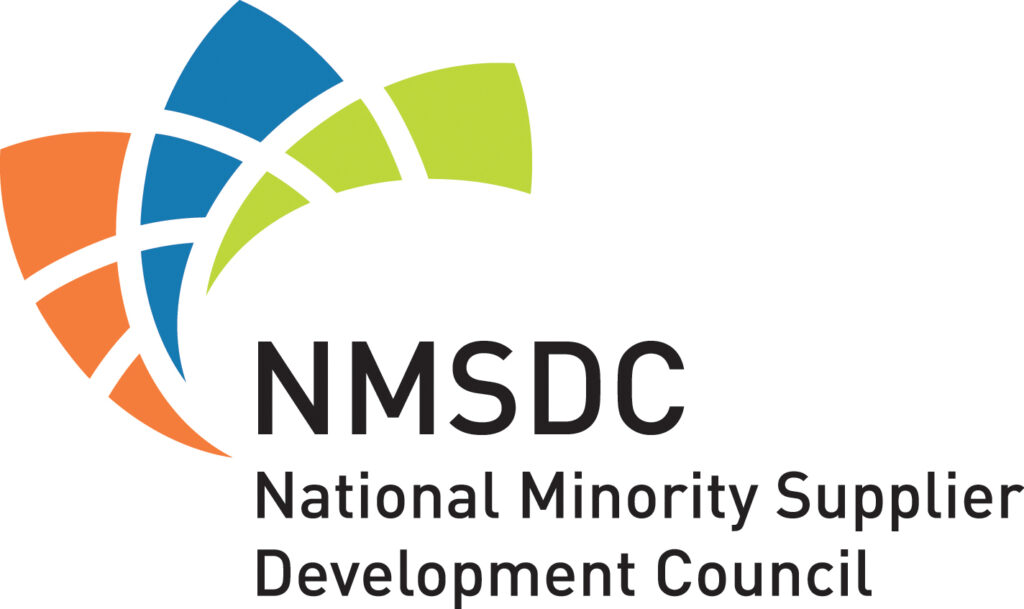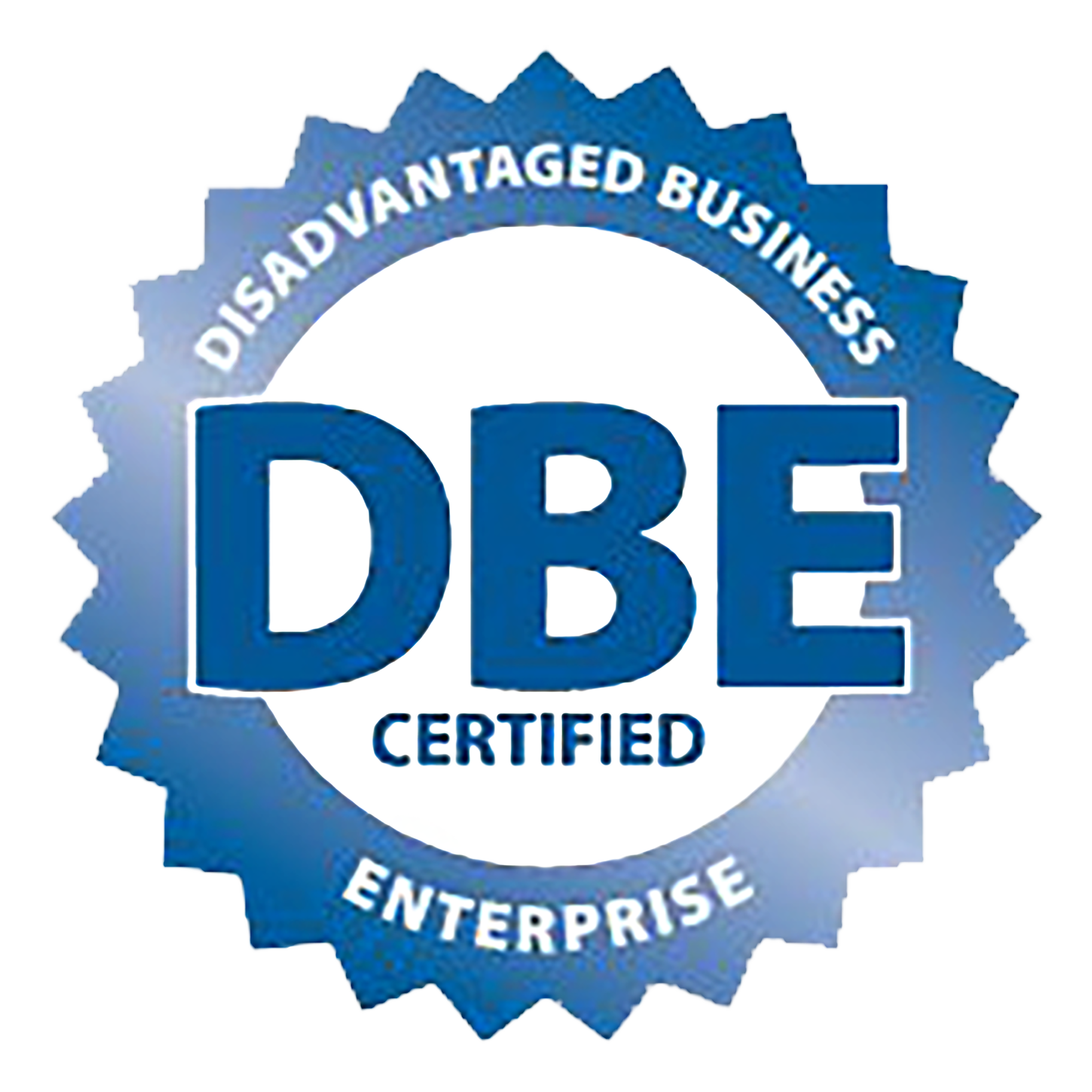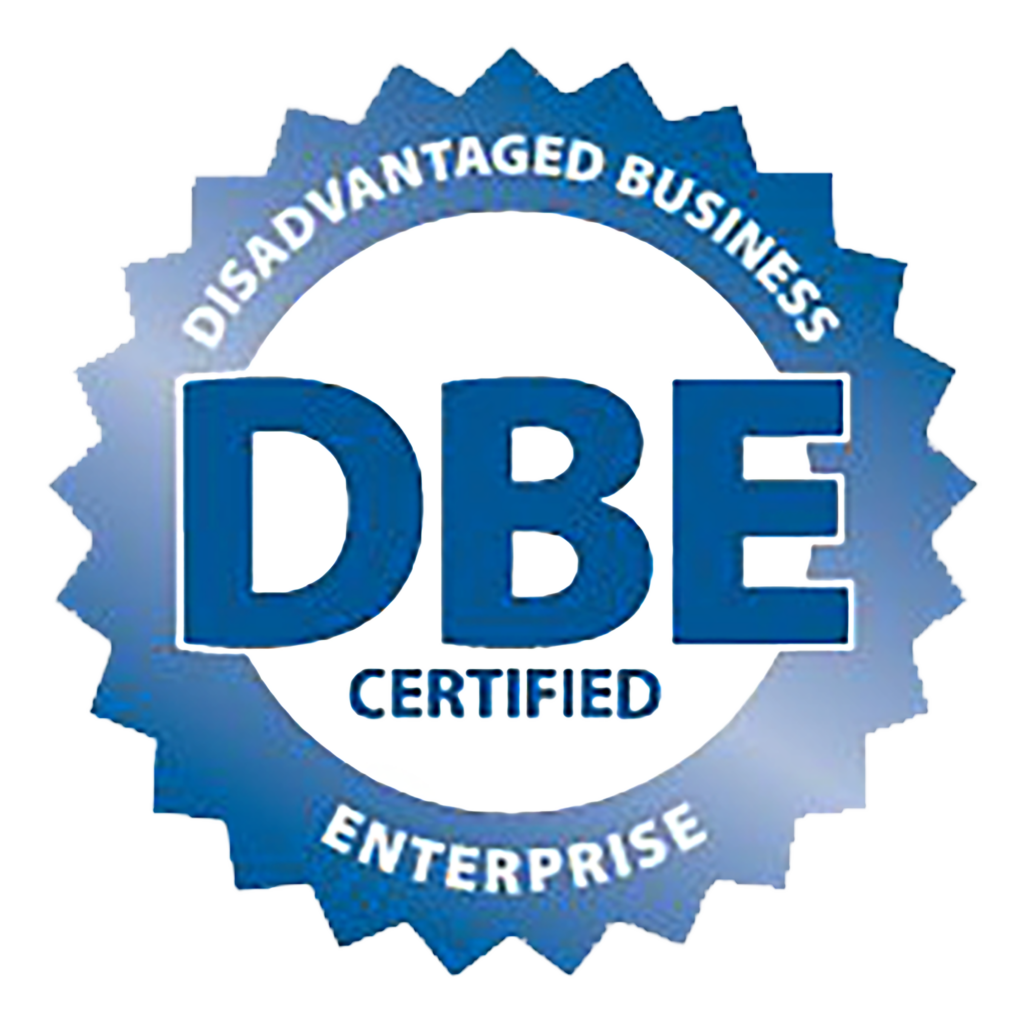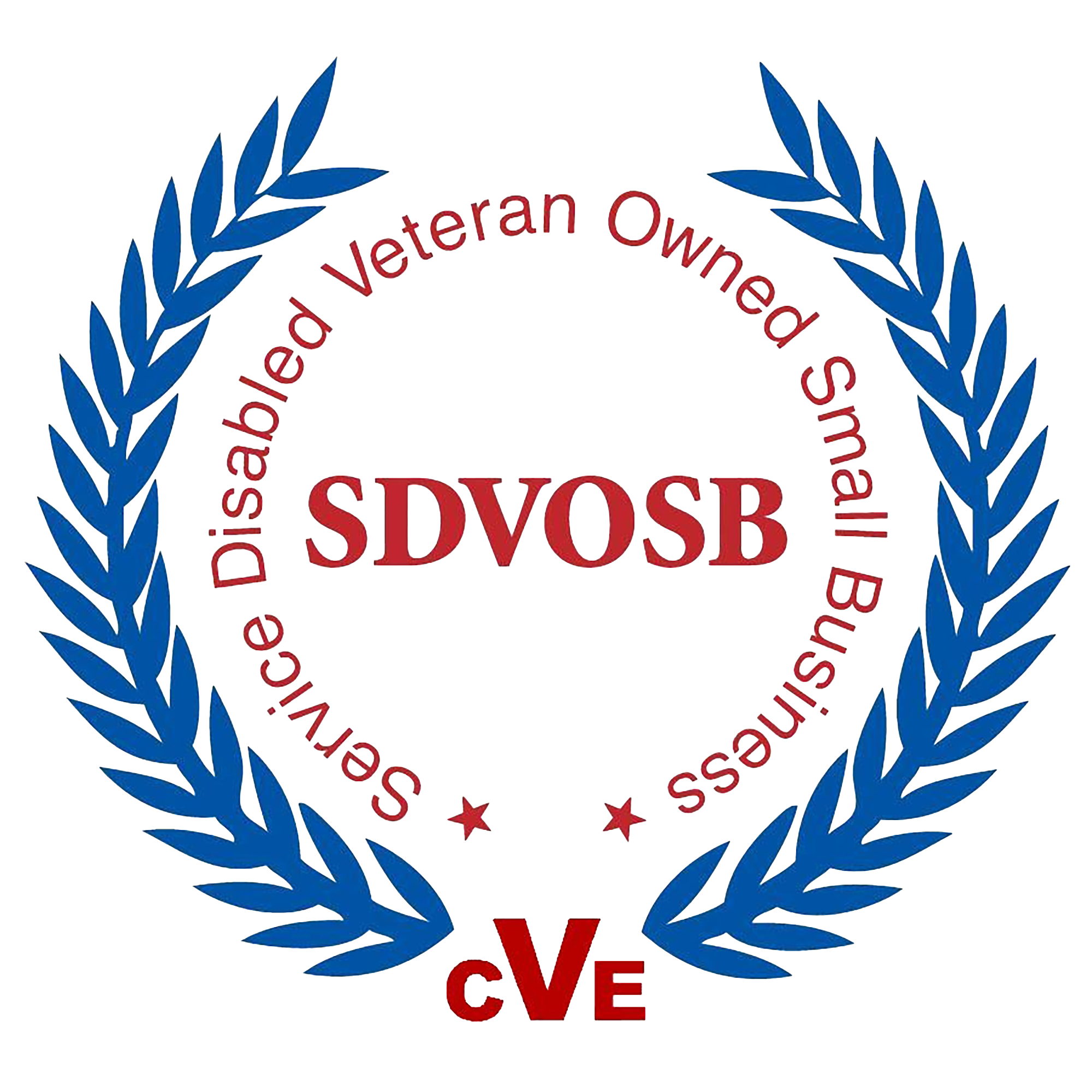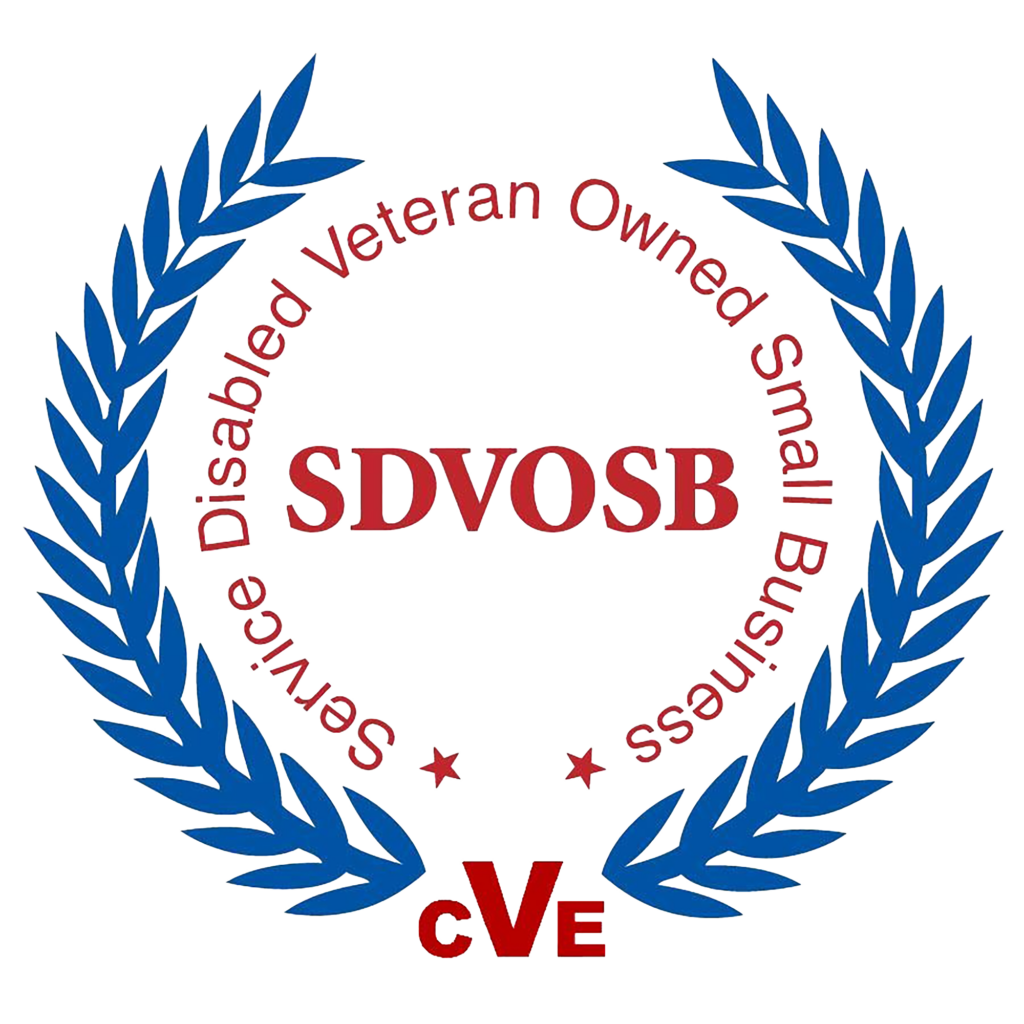 Worldwide Filters and Supplies stands as a premier distributor, offering a comprehensive range of filtration products that encompass HVAC, water, oil, hydraulic, paint booth, dust collectors, non-woven, and HEPA filters. Our clientele spans various industries, including but not limited to healthcare, food and beverage, automotive, manufacturing, and residential sectors. We take pride in serving diverse businesses and homes, meeting their distinct filtration needs.
Worldwide Filters and Supplies offers comprehensive solutions for businesses seeking to streamline their filtration needs. Unlike many distributors that specialize in specific categories of filtration products such as hydraulic, air, or water filters, Worldwide Filters takes a more holistic approach. We are equipped to manage and provide the complete spectrum of filter categories.
Through centralized sourcing and expert inventory management, we enable you to realize significant efficiencies and cost savings. Our valued customers have experienced remarkable benefits by centralizing the control of costs, ensuring quality, and optimizing the delivery of their entire range of filtration purchases. This comprehensive approach to filter management sets us apart, allowing you to focus on what matters most – the success of your business.
Unlike direct manufacturers and exclusive distribution chains, Worldwide Filters and Supplies is not constrained by a limited supply chain that dictates a specific line of products. We take pride in our identity as an independent distributor, dedicated to crafting customized filtration solutions that are perfectly tailored to the unique needs of our valued customers.
Companies we proudly support